ICASSP 13 Tours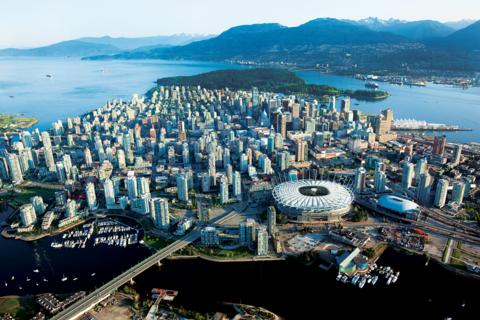 We are pleased to offer you & your traveling companion the opportunity to explore our beautiful city of Vancouver and surrounding areas, all at a Special ICASSP Rate!
Choose from several exciting half day and full day sightseeing tours & adventures!
We are pleased to offer all delegates & traveling companions special rates on all scheduled sightseeing tours, private tours and airport transfers between May 22 and June 5th, 2013
In order to receive this special rate, please book your tours using this website prior to arriving in Vancouver. Please enter promotion code "ICASSP2013" at payment screen to activate special rate.
Online bookings will be available until May 20th, 2013. To book your tours May 21st onwards, please contact our Guest Services Team by calling 604-255-7272 or Toll Free 1-877-669-2277.
All tours include door-to-door service from all Downtown Vancouver and Richmond hotels. Hotel-specific pick up times will be confirmed via email once you have registered. Tour fares include all taxes, admission charges, and are quoted in Canadian Dollars.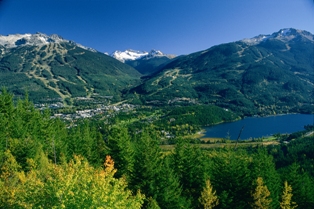 Private tours are also available. Please contact us directly for more information.
Click here to view and book the available tours